Creativity meets
EXPERIENCE
At The Piano Recording Studio London, we work hard to keep up with the highest of standards. The perfect balance between artistry and technology. Both Juan Rezzuto and his Thomas Rickerby are 100% committed to the success of your recording.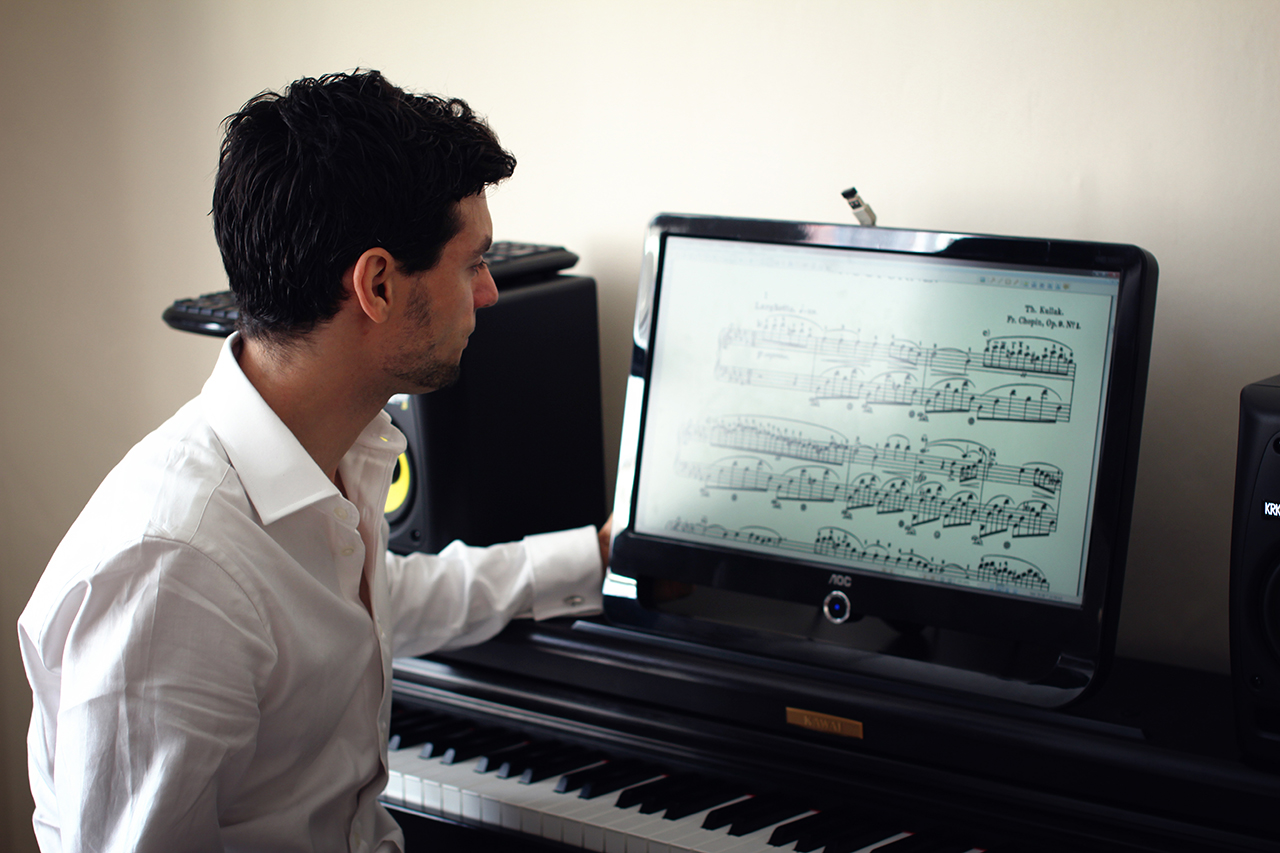 Juan Rezzuto
Victor Gomez Ruiz
Gisela Paterno
Our Skills
A properly comprehensive recording service
Our team of sound engineers, designers and agents is capable of offering the exact solution for your recording or original album.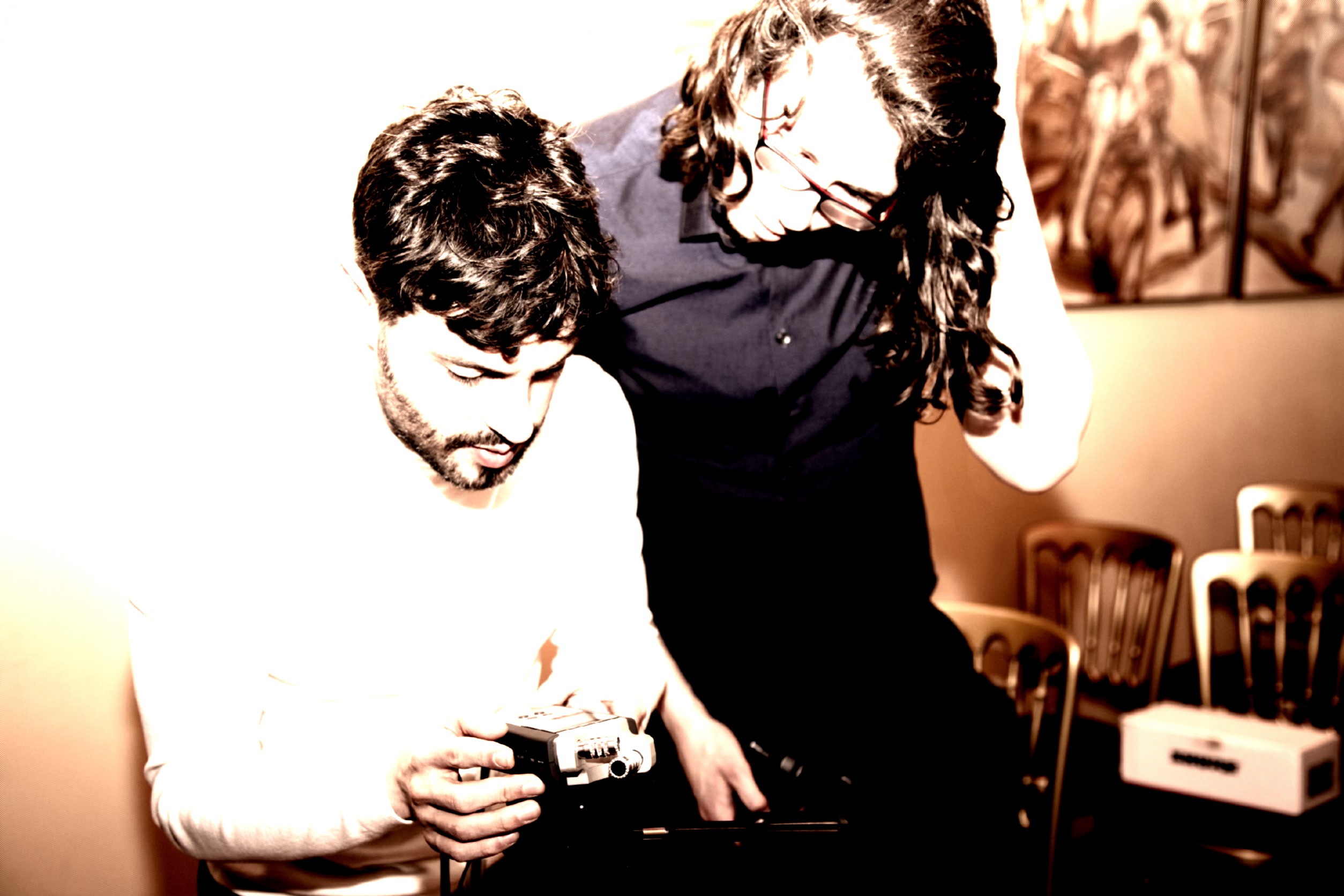 We are looking forward to hearing about your project!
Give us a call on 02071014479 Monday to Sunday 9am to 9pm. A member of our team will be ready to answer your questions.
Book your first two promotional recording hours