Dulwich piano recording studio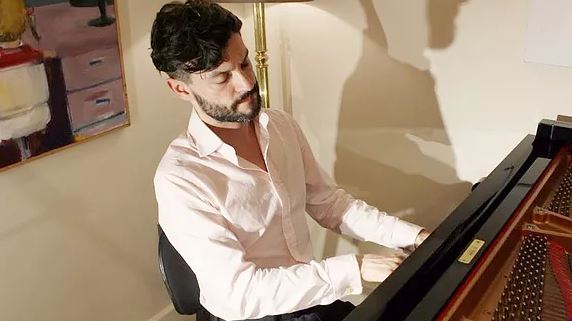 Dulwich piano recording studio.
Dulwich piano recording studio.
Your piano studio in London with wkmt.
Piano recording studio London comes with WKMT to present our branch close to Dulwich. WKMT provides Dulwich with piano lessons and music lessons in general. All those nearby looking for a quality and experienced piano studio in London, WKMT is the one!
We are proud to be part of this great studio and be able to provide all musicians with wonderful recording sessions at WKMT studios. On the gorgeous Yamaha C-3 grand, we will be recording your lovely pieces while being surrounded by great art pieces, welcoming and cosy rooms and the lovely team. We are also in charge of the recording of the magnificent  Music Festivals organised by the studio twice per year for its members and students.
With WKMT you will have your piano tuition with its professional and experienced piano teachers either in its two studios or in the comfort of your home. Have a look at the link aforementioned and browse its services and practice, and therefore, if looking for a recording session, do not hesitate to ask its Admin team. Looking forward to meeting you!